Navigation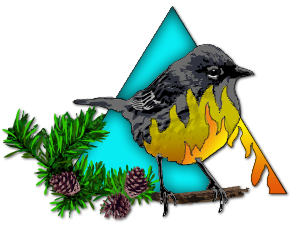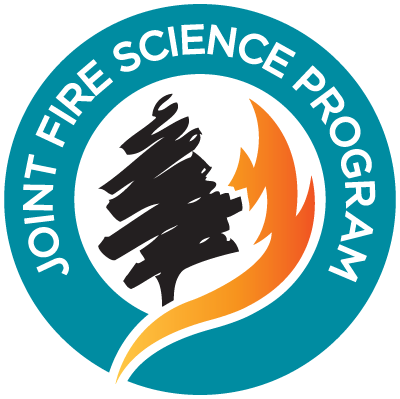 Partnering with undergraduate students to identify gaps in knowledge

At the University of Wisconsin-Madison, all Introductory Biology students are required to complete an independent research project. To date, nine undergraduate students have completed this requirement by participating in the ongoing Consortium "gap analysis" project with Jessica Miesel, through the Mladenoff Forest Landscape Ecology Lab. Each student has written a paper and produced a research poster or presentation focused on a regional fire effects topic. These projects contribute to identifying gaps in regional fire science information.
Previous projects were completed in Fall 2011 and Spring 2012 semesters.

Most recently, two student projects were completed in the Fall 2012 semester, and focused on fire effects on arthropods (such as insects, spiders, and other organisms) and fire effects on reptiles and amphibians.
Click on each project title below to view a PDF of the final poster.