Navigation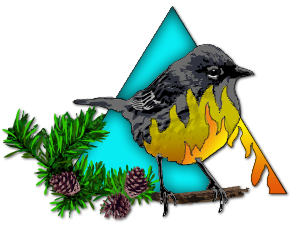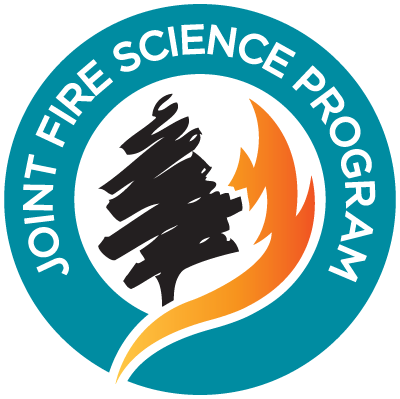 Webinar Announcement - Fire Effects Information System (FEIS): Demo of New User Interface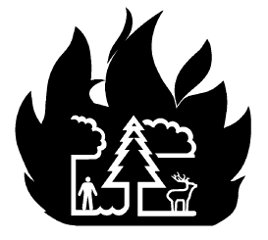 Join the staff of the Fire Effects Information System (FEIS, at www.fs.fed.us/database/feis) for an introduction to the system and its new, geographically searchable user interface on Wednesday, January 18, 1100-1300 MST. FEIS contains literature reviews on more than 1,100 species and their relationships with fire. Reviews cover plants and animals throughout the United States, providing a wealth of information for NEPA, resource planning, and fire management. FEIS has served managers since 1986 via "one-species-at-a-time" searches, but a new user interface adds the ability to search by several criteria, including life form, invasiveness, plant community type, and state. Join us January 18 or visit the FEIS website after that date to explore the new search capabilities.
The FEIS staff are partnering with the National Forest Foundation to showcase the new FEIS user interface via web conference. To participate, you will need a telephone line and a computer with an Internet connection.
Click here to pre-register for the webinar.
---