Navigation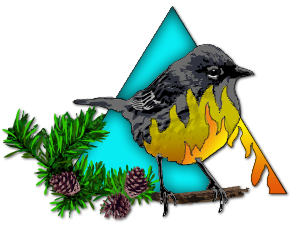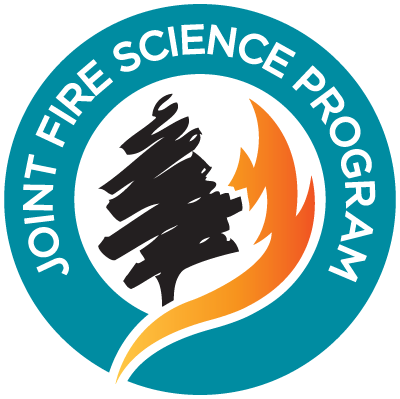 Webinar Archive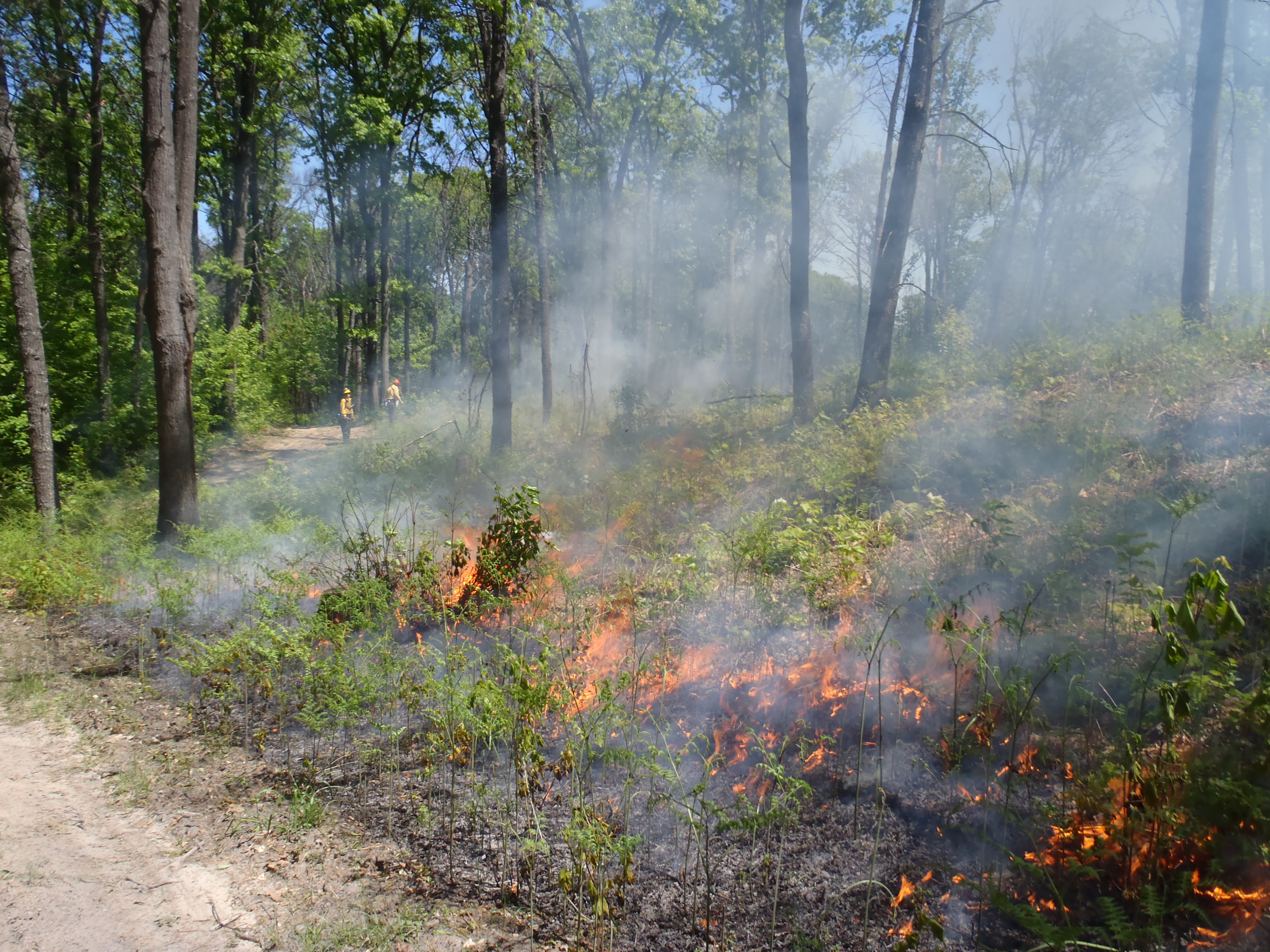 A synthesis of fire and oak
Lee Frelich (University of Minnesota)
10:30 ET (9:30 CT) Thursday, March 15, 2012
The webinar will review how fire helps regulate the balance between oak forests and the three other vegetation types it interfaces with in the north central U.S.: grasslands, mesic forests dominated by maple, and pine forests. Other factors such as changes in climate and wildlife species that consume acorns or oak seedlings also interact with fire. The oak forests of the north central and north eastern U.S. have been on a unique trajectory over the last two centuries, as they have been heavily influenced by changes in disturbance regime brought about by European settlement, land clearing, high fire frequency, followed by fire suppression, and increases in browsing by deer. Research shows that certain frequencies of fires help oak regenerate by regulating understory density, and that in forests with open understories, oaks can be surprisingly tolerant of overstory shade. Invasive earthworms will make it more difficult to do prescribed fires in mesic forests with sufficient intensity to promote oak, however, a warming climate will counteract that, with uncertain results.

Click here to view recorded webinar
Webinar requires Adobe Flash Player version 8 or higher.