Workshop
8th Annual Burning Issues Workshop
&
22nd Michigan Prescribed Fire Council Annual Meeting
Conducted virtually
the mornings of
February 1st- 2nd, 2022
---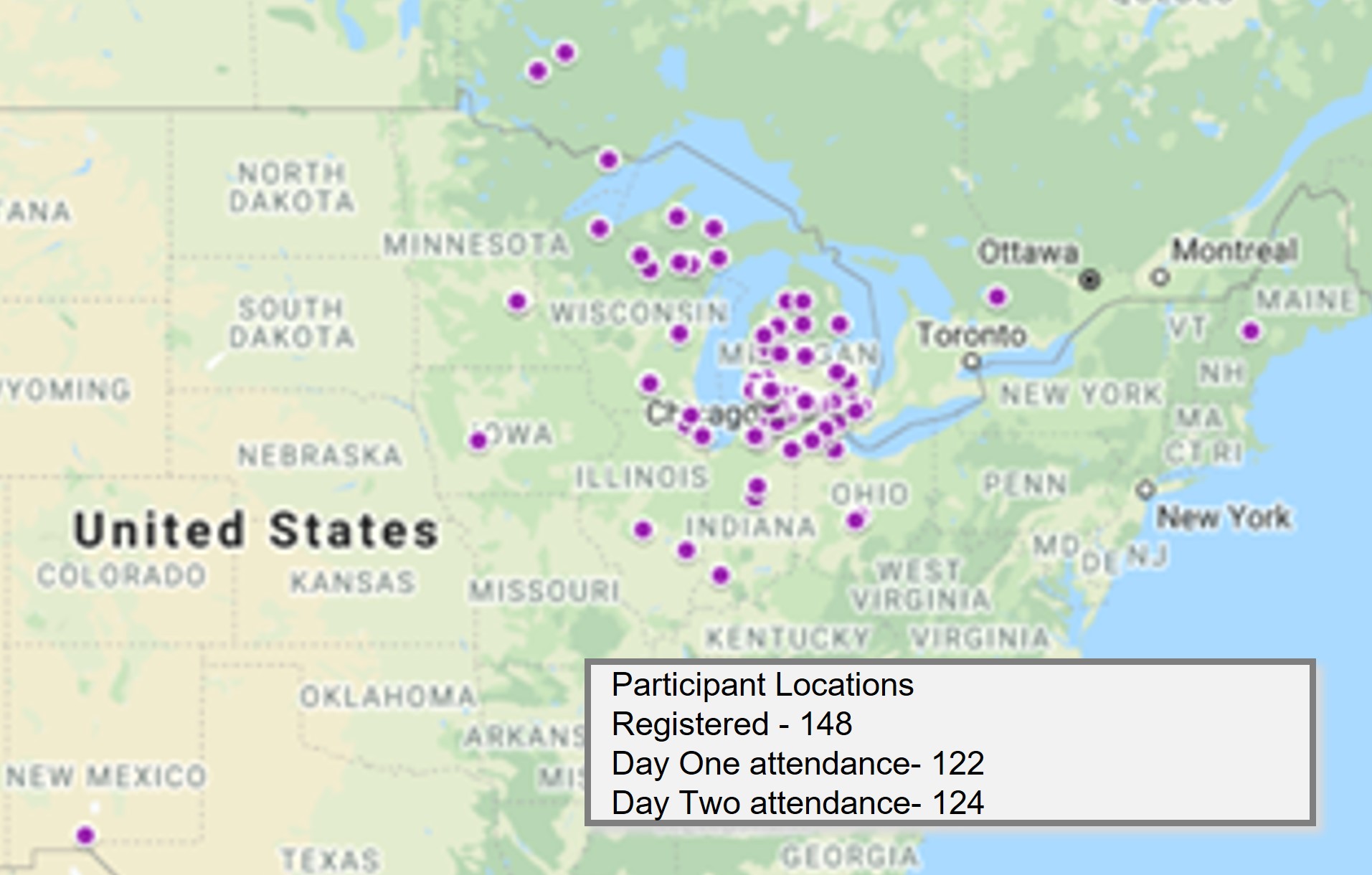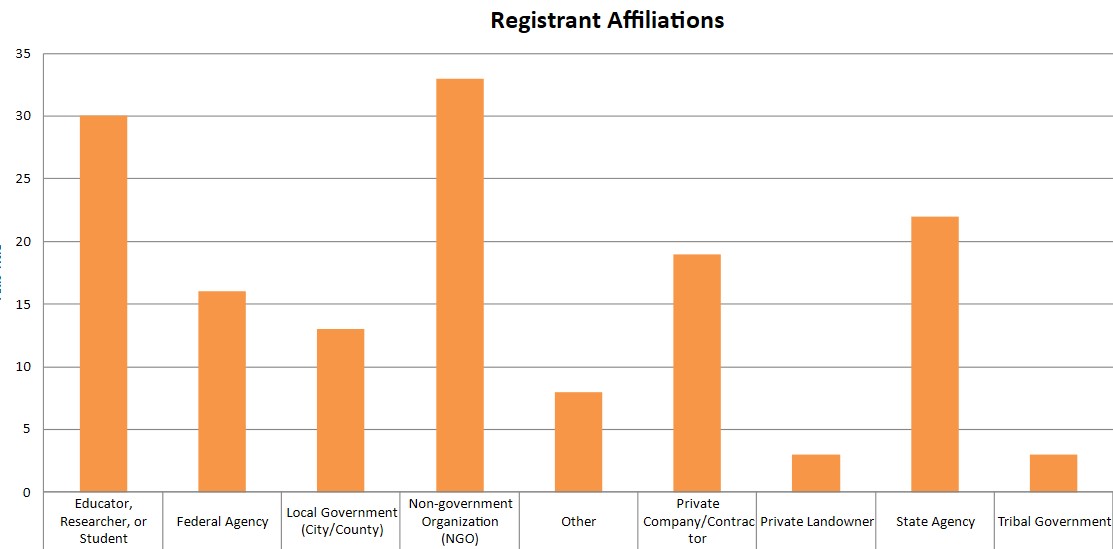 The 22nd Michigan Prescribed Fire Council Annual Meeting and 8th Annual Burning Issues Workshop: an annual wildland fire workshop designed to enable land managers, researchers, resource specialists, biologists, ecologists and fire practitioners an opportunity to hear and learn from different areas of expertise in a format designed to identify gaps in knowledge and communication, and work toward solutions to issues that complicate our collective wildland fire work.
Day One included: 1) Growing Season Burning Session presentations, and a panel discussion; 2) Smoke Management presentation.
Day Two included two presentation/panel sessions: 1) Lessons Learned from the Brittle Fire Incident; 2) Michigan's Certified Burn Manager Program - Past, Present, and Future.
---
Day One - Tuesday February 1, 2022 from 9 AM to 12 PM Eastern
Viewing Options for Day One Recording of presentations and panel discussion – MP4 or YouTube
Growing Season Burning Session
Using fire throughout the year - a personal journey on "thinking like a fire-dependent ecosystem" – Jack McGowan-Stinski, Lake States Fire Science Consortium
Prescription and weather considerations - Steve Cross, Burn Contractor (and retired MI DNR)
Smoke - applying what you know about dormant season smoke to the growing season - Trent Wickman, USDA Forest Service
Opening the burn window at Toledo Metroparks (NW Ohio, Oak Openings) - LaRae Sprow, Toledo Metroparks
Opening the burn window at Spread Eagle Barrens (NE WI, barrens) - Carly Lapin, WI DNR and Henry Sullivan, WI DNR
Panel Q&A – discussion on growing season fire
Steve Cross
Carly Lapin
Jack McGowan-Stinski
LaRae Sprow
Henry Sullivan
Trent Wickman
Moderated by Craig Maier, TPOS Fire Science
Michigan's Smoke Management Plan - Jenifer Dixon, MI EGLE
---
Day Two - Wednesday February 2, 2022 from 9 AM to 12 PM Eastern
Viewing Options for Day Two Recording of presentations and panel discussion – MP4 or YouTube
Brittle Fire Session
Lessons Learned from the Brittle Fire - Kevin Reese, USFS Huron-Manistee
Panel Q&A - the importance of partnerships and public communication before, during and after a fire incident
Kevin Reese, USFS Huron-Manistee
Josh Veal, USFS Huron-Manistee
Lee Osterland, MI DNR
Eric Toman, Ohio State University
Catherine Koele, WI DNR
Moderated by Laura Judge
Increasing Michigan Burn Capacity
Michigan's Certified Burn Manager Program: Past, Present, and Future - Glenn Palmgren, MI DNR
Panel Q&A - representatives of the DNR, private contractors, and NGOs discuss the need, benefits, and concerns for the Certified Burn Manager Program
Glenn Palmgren, MI DNR
Don Johnson, retired MI DNR
Steve Woods, Huron Pines
David Mindell, Plantwise LLC
James Gray, Natural Capital Forestry
Moderated by Andy Vander Yacht, MSU
---