Navigation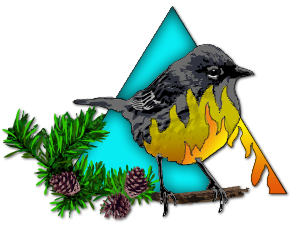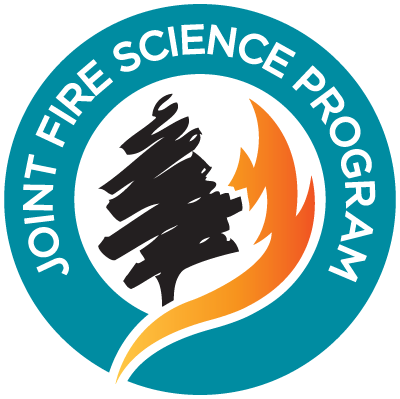 Webinar Archive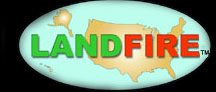 LANDFIRE in the Lake States
Robert Ziel (Lake States Fire Science Consortium)
10:30 ET (9:30 CT) Thursday, October 20, 2011
LANDFIRE is a collection of fuels and vegetation information assembled to support the National Fire Plan and identify lands with hazardous fuel build-up or extreme departure from historical condition. Intended to facilitate prioritization of restoration and fuel reduction projects, the information in LANDFIRE covers the entire United States, It has been updated three times since 2001 and provides training and tools for users. With a project to review the information here in the Lake States, this presentation is will review the information available, the most recent update effort and current uses and the project particulars.
Click here to view recorded webinar
Webinar requires Adobe Flash Player version 8 or higher.
Landfire Resources including links to maps, datasets, and guides and other references for using LANDFIRE data.