Navigation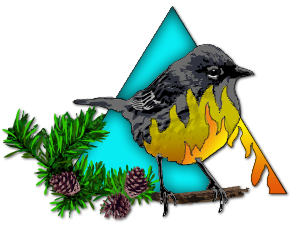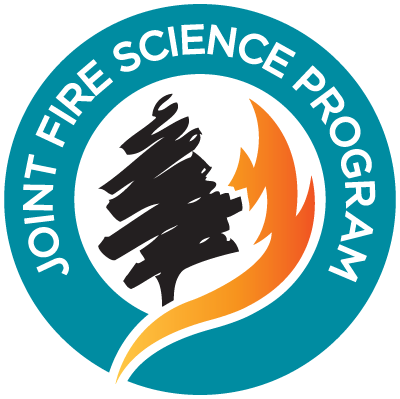 Related Links
LANDFIRE Resources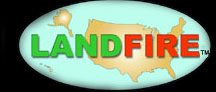 The following are resources for the LANDFIRE in the Lake States region.
2008 Refresh Datasets (data are extractable zip files)
Map Zone 39 / Map Zone 40 / Map Zone 41 / Map Zone 42 / Map Zone 50 / Map Zone 51
Detected Disturbance 1999-2008
BpS Descriptions with VDDT Models
2006 Eastern Fuel Modeling Workshop (spreadsheet)
Other Resources
LANDFIRE on Conservation Gateway. Numerous guides, tutorials, and other references for using LANDFIRE data. For specific information on support for LANDFIRE, also see the LANDFIRE Support section on the Conservation Gateway.
LANDFIRE Webinar. Presented Oct 20, 2011. Highlighting a project in the Lake States, this presentation reviews the information available, the most recent update effort and current uses of LANDFIRE data.

Resources for Ontario that are similar to LANDFIRE.
The ecosystems of Ontario part 1: ecozones and ecoregions. Completed in 2010, allows for better description, greater understanding of controlling processes, inventory, communication, and management.

Natural Fire Regimes in Ontario is intended to help inform decisions regarding preliminary fire management goals, objectives and options for maintaining and restoring fire-dependent ecosystems in protected areas.