Navigation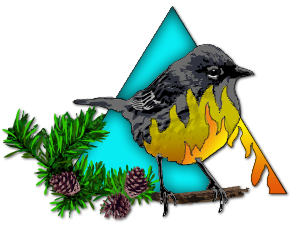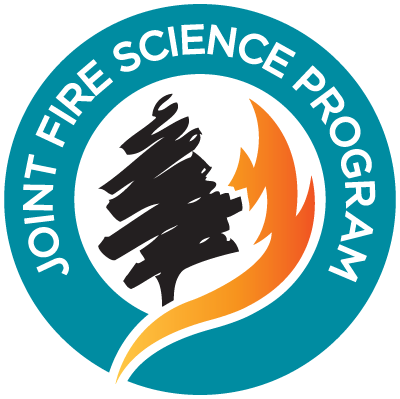 Upcoming Events
There are no events planned.
Webinar Archive
Web Based Fire Weather for the Lake States
Robert Ziel (The Ohio State University), John Horel (University of Utah, Department of Meteorology) and James Barnier (Wisconsin DNR).
May 2, 2011.
With access to a growing number of weather recording stations and the National Weather Service (NWS) National Digital Forecast Database (NDFD), Mesowest (at the University of Utah) and the Great Lakes Forest Fire Compact have partnered to produce a web-based interface to information about weather, fuel moisture, and fire potential conditions. This webinar explains the data used, the processes involved, and some tips for mastering the user interface. Visit the website at http://glffc.utah.edu.