Navigation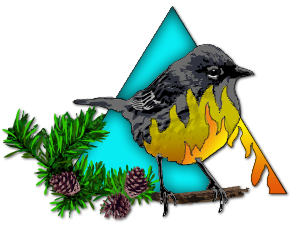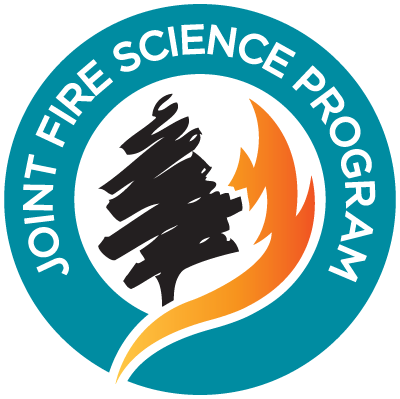 Upcoming Webinar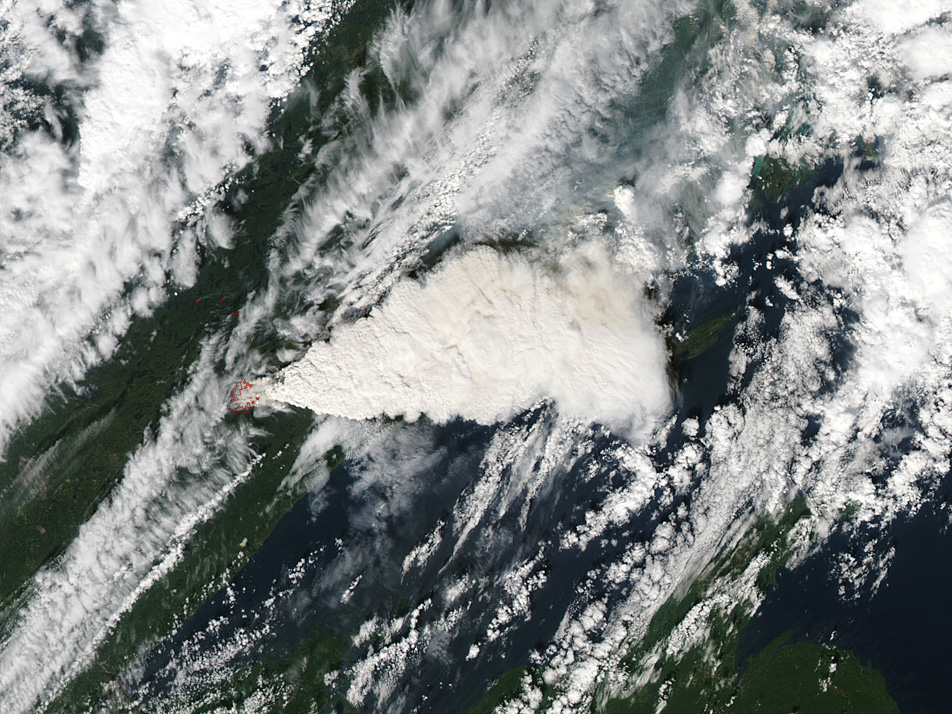 Unlocking the mystery of weather forecasts
Amanda Graning (National Weather Service)
10:30 ET (9:30 CT) Friday, February 24, 2012
Amanda is approaching the 10 year mark as a meteorologist for the National Weather Service (NWS). Majority of her time has been spent as a forecaster in the Duluth, MN Weather Forecast Office. She has been the Fire Weather Program Leader at her office going on 3 years and will complete training as an Incident Meteorologist this spring.
The Pagami Creek Wildfire, which burned nearly 100,000 acres in northeast Minnesota during the fall of 2011, provided a unique opportunity for Amanda to work closely with and gain feedback from the users of the Fire Weather Forecast. It was during this time that ways to improve and tailor the forecast to better meet the user's needs became apparent. Amanda also realized that there remained an amount of mystery from the land managers into what goes into a weather forecast, what limitations there are and how to use it most effectively. It was from this discovery that Amanda developed a presentation to serve as a tool to unlock the mystery of the weather forecast and unravel some of the misconceptions.
This webinar will cover what really are "weather models" and "the grids" and how are they used. She will also go over how the various types of fire weather forecasts are generated and what limitations users need to be aware of in using them. Finally, the webinar will close with a brief look back the services the Duluth NWS office provided during the Pagami Creek Wildfire and the improvements that have been implemented as a result.

Click here to view recorded webinar
Webinar requires Adobe Flash Player version 8 or higher.