Navigation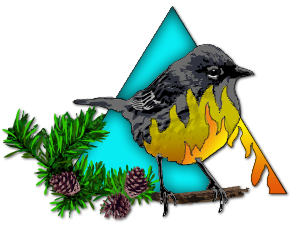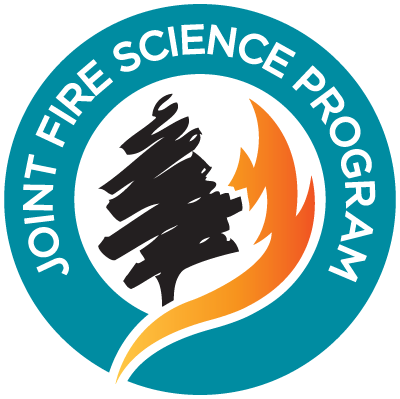 Upcoming Events
There are no events planned.
Webinar Archive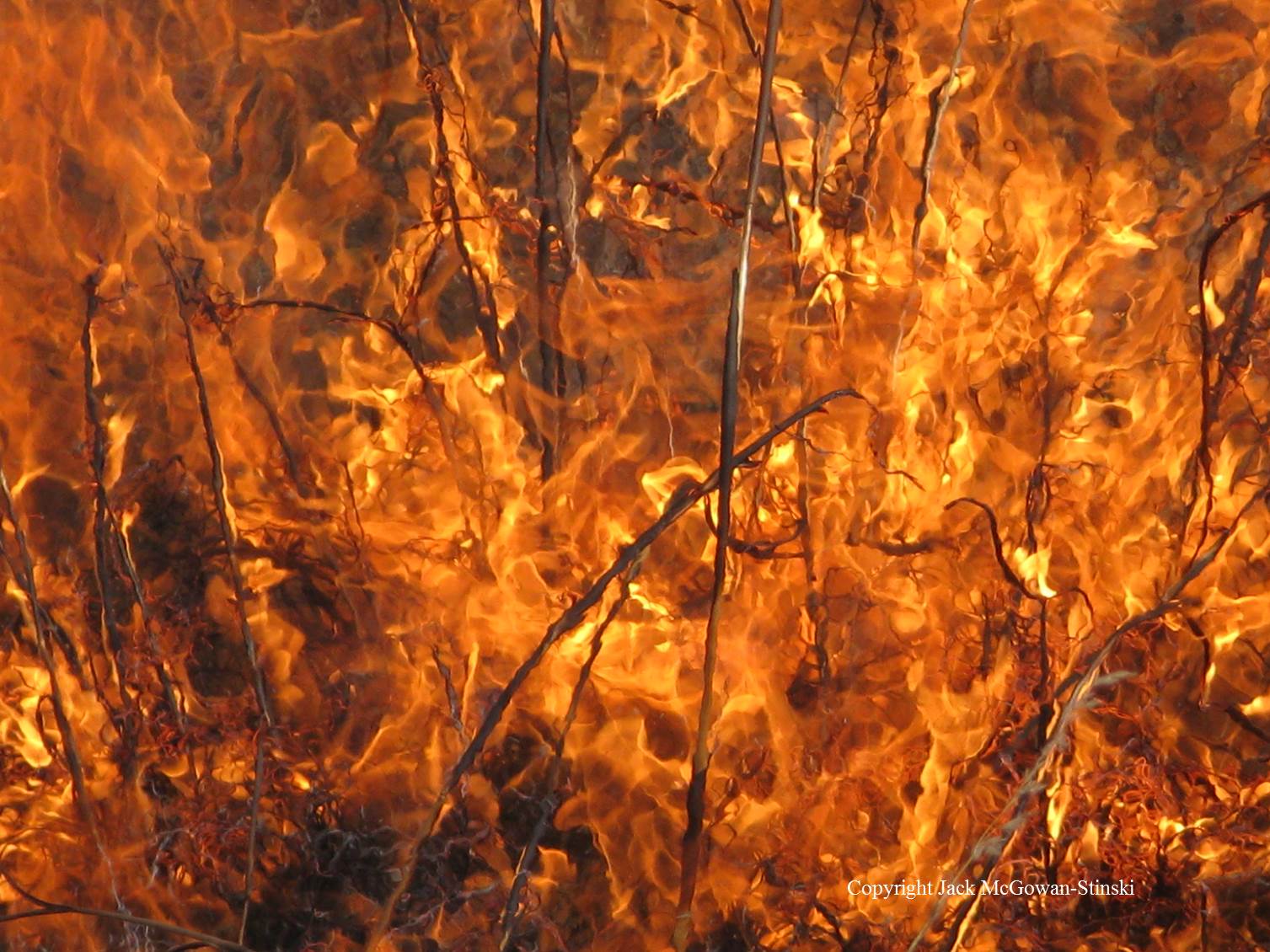 When is a Grassland Restoration Truly Restored?
Examining Microbial Community Responses to Fire in Remnant and Restored Grasslands
Kathryn Docherty, Western Michigan University, email
Ryan Koziatek, Kalamazoo Nature Center, email
Ashley Anne Wick, Kalamazoo Nature Center, email
Webinar presented Thursday, January 30, 2014 (2:00 PM Eastern/1:00 PM Central)
Related reading - Docherty, K.M. et.al. 2012. Soil microbial responses to fire and interacting global change factors in a California annual grassland. Biogeochemistry 109:63–83.