Navigation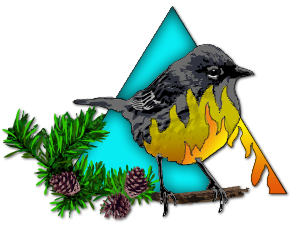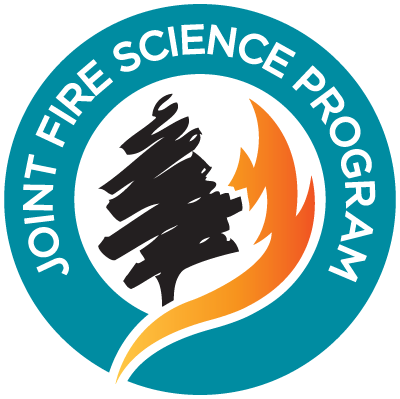 Webinar Archive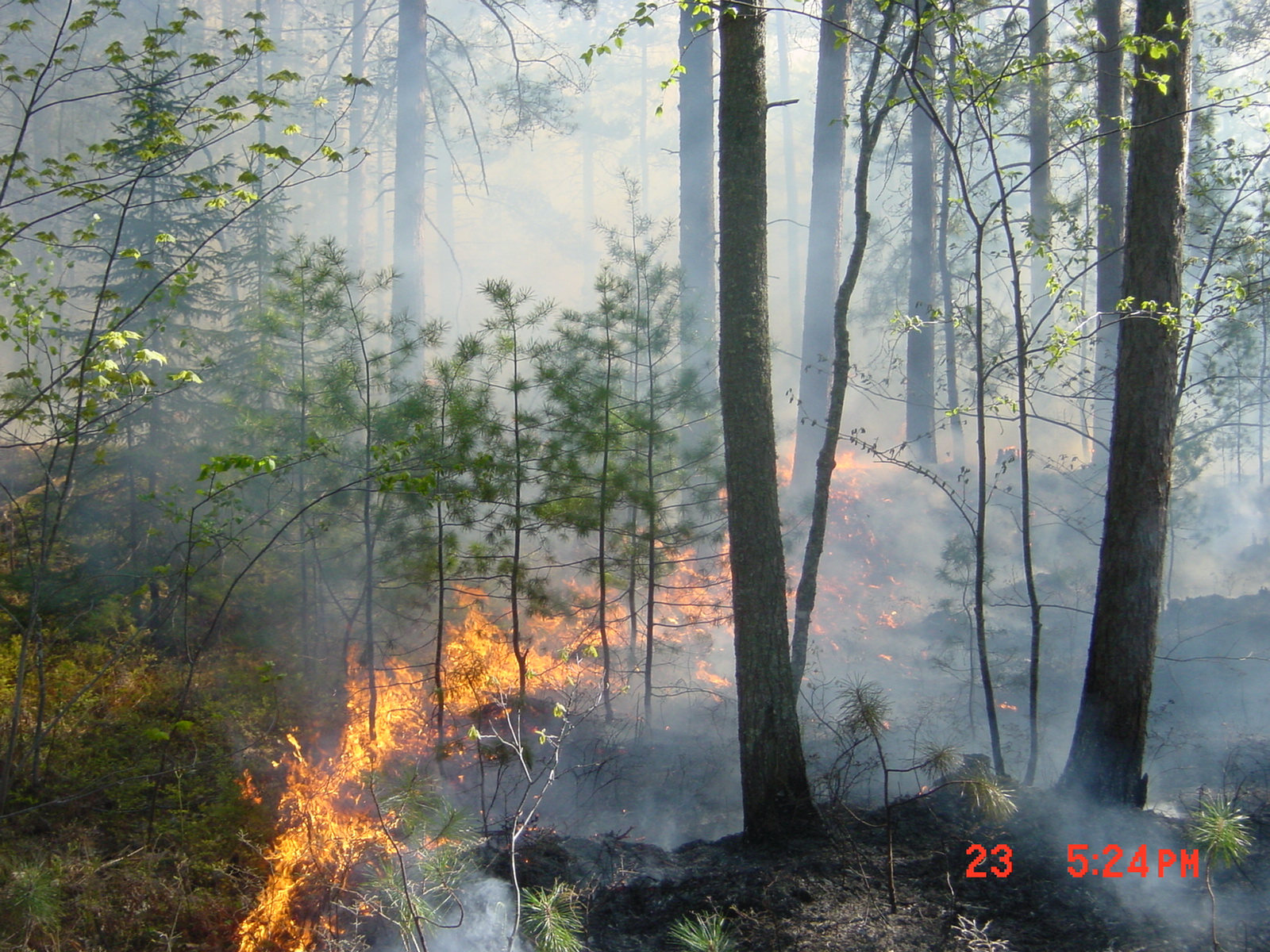 Using Prescribed Fire to Regenerate and Restore Red Pine Ecosystems - Research and Examples from Minnesota
Christel Kern (USDA Forest Service, Northern Research Station, Grand Rapids, MN), Greg Peterson (Bureau of Indian Affairs, Bemidji, MN), Joe Harris (Red Lake Reservation, Red Lake, MN), and Scott Weyenberg (National Park Service, St. Croix Falls, WI)
10:30 ET (9:30 CT) Thursday, January 19, 2012
In red pine ecosystems, high fuels accumulation and dense understories limit natural regeneration of pine and maintenance of fire-dependent plant communities. One approach to this problem is underburning or using prescribed surface fire in mature red pine stands. Underburning prepares seedbeds for natural pine regeneration and facilitates germination of native plants from the seed bank. The few published studies suggest season and frequency of prescribed fires are critical to regeneration and restoration goals in red pine. In particular, a 10-year study in northern Minnesota demonstrated that annual summer burning significantly reduced shrub densities without significant losses in overstory tree growth and mortality. In northern Minnesota, Red Lake Nation and Voyageurs National Park managers are using prescribed fires in summer to naturally regenerate red pine and restore native plant communities. A key to their success is to increase summer burn windows by using a multi-step approach of mowing or spring burning a site before the summer burn. One goal of this webinar is to stimulate discussion: How do these research findings and implementation details compare or contrast to other sites/landowners across the region and what do they highlight as future research needs?
Click here to view recorded webinar
Webinar requires Adobe Flash Player version 8 or higher.