Navigation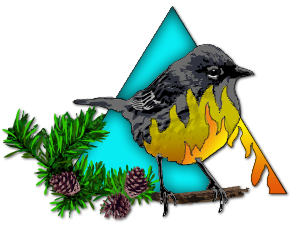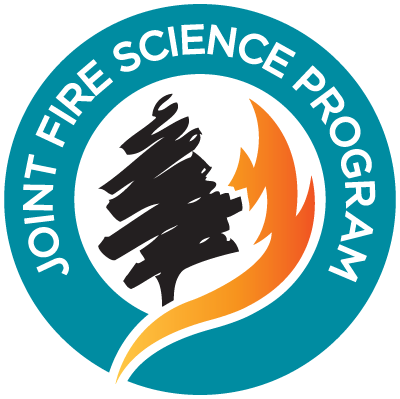 Upcoming Events
There are no events planned.
Webinar Archive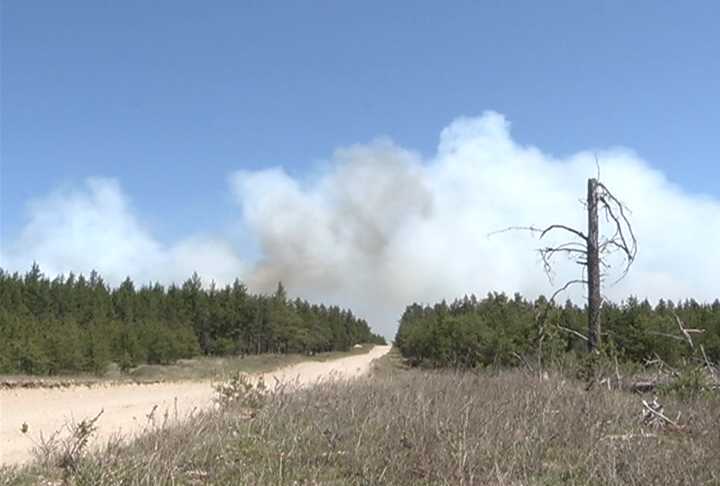 Climate and Fire in the Great Lakes Region
Chris Hoving
Michigan Department of Natural Resources
email
Webinar presented Thursday, January 16, 2014 (2:00PM ET/1:00PM CT)
Click here to view Adobe Connect recording
Click here for YouTube recording
Click here for PDF of presentation
Related reading - Hoving et al. 2013. Changing Climate, Changing Wildlife - A vulnerability Assessment of 400 Species of Greatest Conservation Need and Game Species in Michigan. Michigan Department of natural Resources, Wildlife Division Report N. 3564, East Lansing, MI. 82p.