Navigation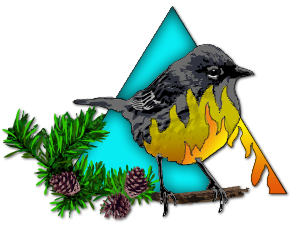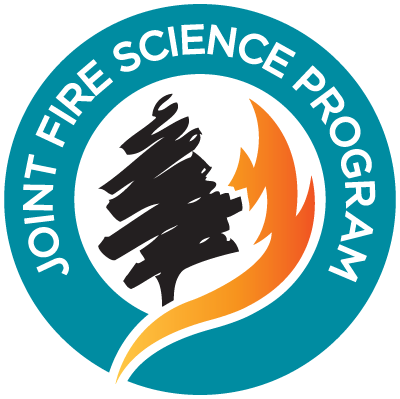 Webinar Archive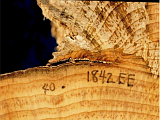 A 350 Year Fire Record in Northern Wisconsin Woodlands
Richard Guyette, Michael Stambaugh, Dan Dey (University of Missouri - Columbia), Jay Saunders (Northern Research Station, US Forest Service) and John Lampereur (Chequamegon-Nicolet National Forest)
10:30 ET (9:30 CT) Thursday, December 15, 2011
Annually dated century-long fire scar histories can be used as guidelines in prescribed fire, forest management, and to assess regional climate effects on fire regimes. We discuss four centuries of fire history documented from the fire scar record left in red pine (Pinus resinosa) wood in the Chequamegon-Nicolet National Forest (CNNF) in northern Wisconsin and the Great Lake region. Fire frequency and extent are linked to climate and human ignition. Fire extent is modeled with drought severity before fire suppression (1650 to 1850 A.D) in the CNNF. Fire 'disturbance' is used to assess the association between red pine regeneration and fire free periods before logging. Model results for fire extent during past mega-fire years (1664, 1756, and 1780 A.D.) in northern Wisconsin, the Great Lakes region, and in eastern North America are examined with respect to drought and human migrations. We discuss management goals and perspectives that may be relevant to long-term fire regimes in the CNNF.
Click here to view recorded webinar
Webinar requires Adobe Flash Player version 8 or higher.
Additional Reading
A 183-Year History of Fire and Recent Fire Suppression Impacts in Select Pine and Oak Forest Stands of the Menominee Indian Reservation, Wisconsin. 2011.
Pre- and post-European settlement fire history of red pine dominated forest ecosystems of Seney National Wildlife Refuge, Upper Michigan. 2008.