Navigation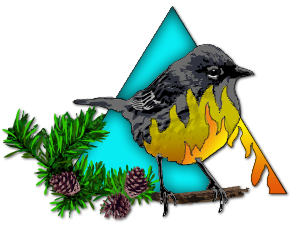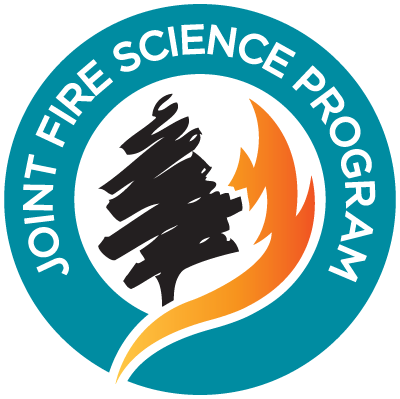 2018-2019 Webinar Series
Lake States Fire Science Webinar December 2018


These before-and-after panorama photos illustrate thinning, mastication, and prescribed burning landscape treatments being applied in the Lakewood Southeast Project to restore pine barrens and other Northern Dry Forest types on the Chequamegon-Nicolet National Forest. Photo Credit: USFS staff
Landowner attitudes toward prescribed fire on the Chequamegon-Nicolet National Forest.
Wednesday December 12, 2018 at 2 PM Eastern/ 1 PM Central
Kristin Floress
Research Social Scientist, USDA Forest Service, People & Their Environments, Northern Research Station
kfloress@fs.fed.us
While most large-scale and catastrophic fires are in the western U.S., numerous communities east of the Mississippi are at high-risk of damage from wildfire. In Wisconsin, communities near the Lakewood-Laona District on the Chequamegon-Nicolet National Forest have the potential for fires greater than 1,000 acres because of fire suppression, decreased precipitation, and high vegetation density. Departures from historical landscape conditions have also altered wildlife species composition and diversity. Thus, forest managers were interested in understanding how stakeholders near the District felt about various forest management activities to decrease wildfire risk and restore historical plant and wildlife species. Social scientists partnered with managers to survey landowners about the acceptability of forest management goals and treatments, specific project outcomes, and level of trust in USFS staff. In this presentation, the acceptability of using prescribed fire is explored with regard to perceived benefits, agency trust, management goal alignment, and demographic characteristics.
Please NOTE - at start of recording audio was cut off for first sentence, and from about 16:20 - 18:00 visual was temporarily lost but the audio discussion continues.
Click HERE for the Final Report of the Landowner and Visitor Response to Forest Landscape Restoration: The Chequamegon-Nicolet National Forest Lakewood Southeast Project
---
To Test your computer internet connection and compatibility with adobe connect, click here and follow the prompts.
You will need to use the speaker output from your computer, so make sure you know how to control your speaker volume and attach external speakers for better performance. We will prompt you to type questions in the chat box throughout the session.