Navigation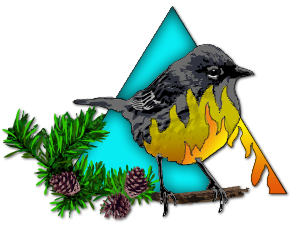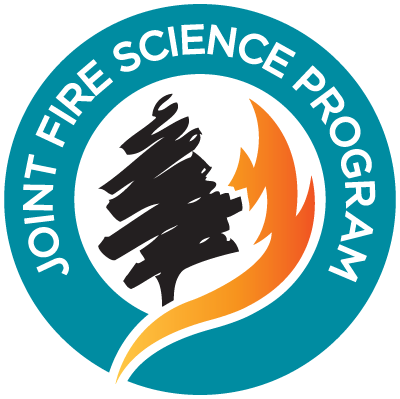 Upcoming Events
There are no events planned.
Webinar Archive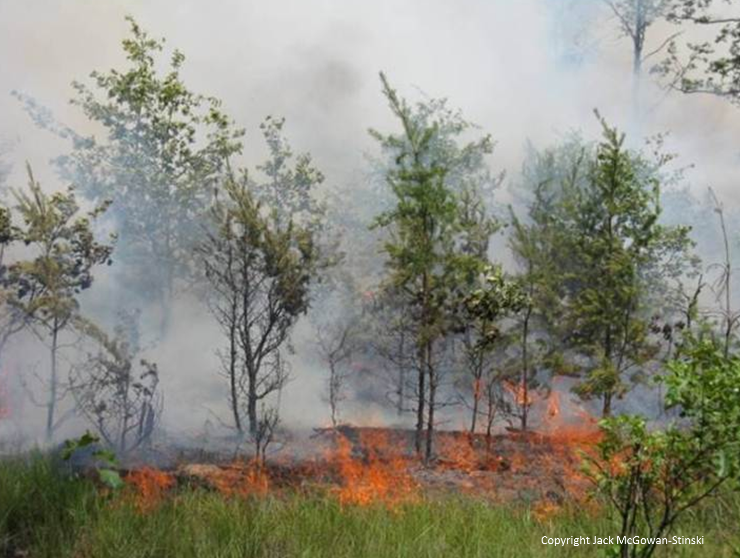 New Flora of the Northeastern U.S.: What Introduced Species Have Been Found in Fire-Prone Forests
Beth Schulz
Pacific Northwest Forest Inventory & Analysis Program
US Forest Service Pacific Northwest Research Station
email
Webinar presented Thursday, November 21, 2013.
Click here to view YouTube Recording
The webinar reviews data collected as part of the U.S. Forest Service's Forest Inventory and Analysis Program (FIA), with an emphasis on the data collected on invasive species for fire-prone forest ecosystems of the northeastern and Midwestern U.S. Across the U.S., there are 439 introduced species recorded on FIA plots, with 65% of those plots having at least one introduced species. The Lake States region (represented by the Laurentian Ecological Province), however, is less impacted than other ecological provinces in the U.S. Despite the low numbers of invasive species in the Lake States, the most common are hawkweeds, thistles, and grasses. All have small seeds and are easily transported and difficult to control once established. Consequently, efforts to limit the introduction of these species should be taken when moving fire equipment and working in fire-prone forests of the region.
Related reading
Schulz, B.K. and A.N. Gray. 2013. The new flora of northeastern USA: quantifying introduced plant species occupancy in forest ecosystems. Environmental Monitoring and Assessment 185: 3931-3957.