Navigation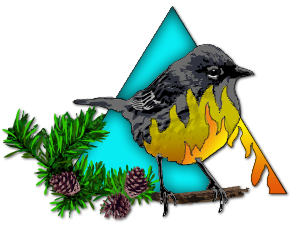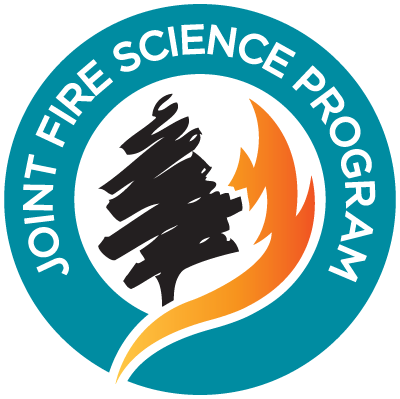 Webinar Archive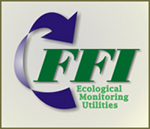 Monitoring Fire Effects with FFI
Duncan Lutes (Missoula Fire Sciences Laboratory, Rocky Mountain Research Station, US Forest Service)
10:30 ET (9:30 CT) Thursday, November 17, 2011
FFI (FEAT/FIREMON Integrated) is an ecological monitoring system designed to assist managers with collection, storage and analysis of plot level ecological information. It includes a large selection of standard sampling protocols and supports user defined methods. It supports scalable (project to landscape scale) monitoring at the field and research level, and encourages cooperative, interagency data management and information sharing.
The presentation will include a background and description of the system, a live demonstration of the database application, and answers to questions from participants.
For more information on FFI there are several web-based resources including an overview (http://frames.nbii.gov/ffi/docs/FFI_Overview.pdf) and a Google-based discussion group (http://groups.google.com/group/ffiemu/subscribe).

Click here to view recorded webinar
Webinar requires Adobe Flash Player version 8 or higher.