Navigation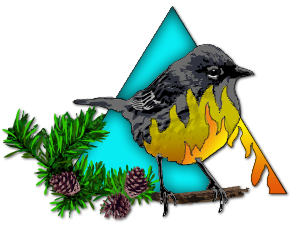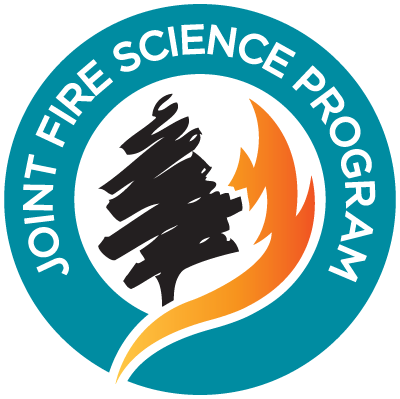 Upcoming Events
There are no events planned.
2019-2020 Webinar Series

---
---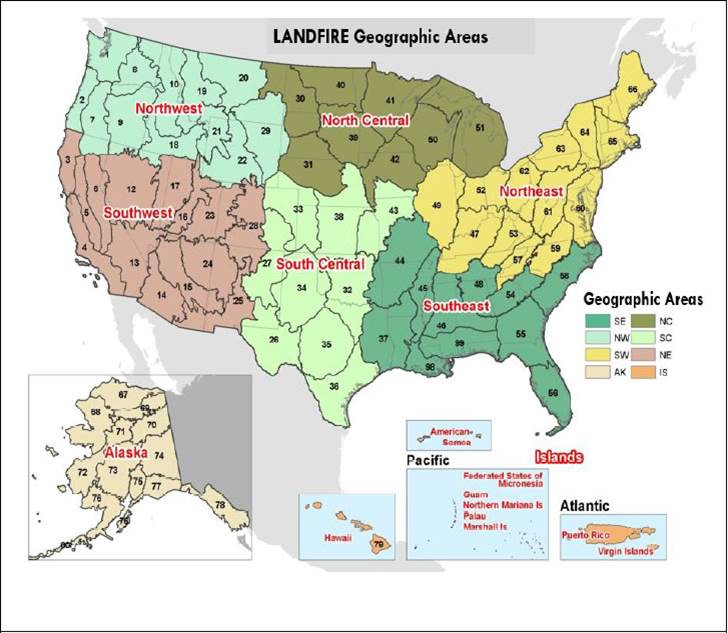 LANDFIRE Remap in the North Central United States
Wednesday May 27, 2020 at 11 AM Eastern/ 10 AM Central
Jim Smith, LANDFIRE Program Lead
Megan Dettenmaier, LANDFIRE Communications Lead
---
---
LANDFIRE ONLINE
http://twittter.com/nature_LANDFIRE
---
This webinar, presented by Jim Smith, LF program lead, informed participants about the new LANDFIRE Remap products, what has changed from previous product offerings, and what remains the same or has been updated. Jim provided application examples taken from the North Central GeoArea, and answered questions and listened to comments at the webinar's conclusion. The presentation was directed to those who are or might be considering using LANDFIRE products to inform fire and vegetation management decisions, e.g. researchers, land and project managers, fire and fuel professionals, GIS specialists, scientists, and students.
---