Navigation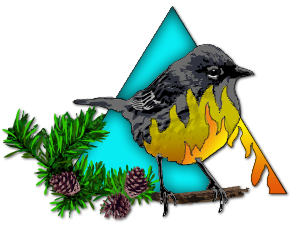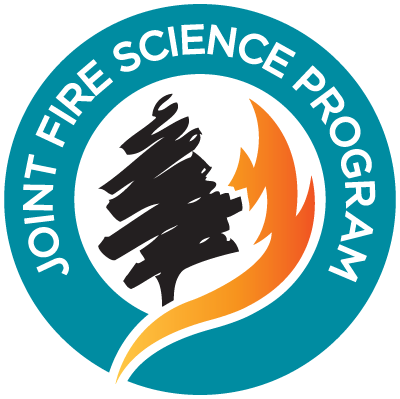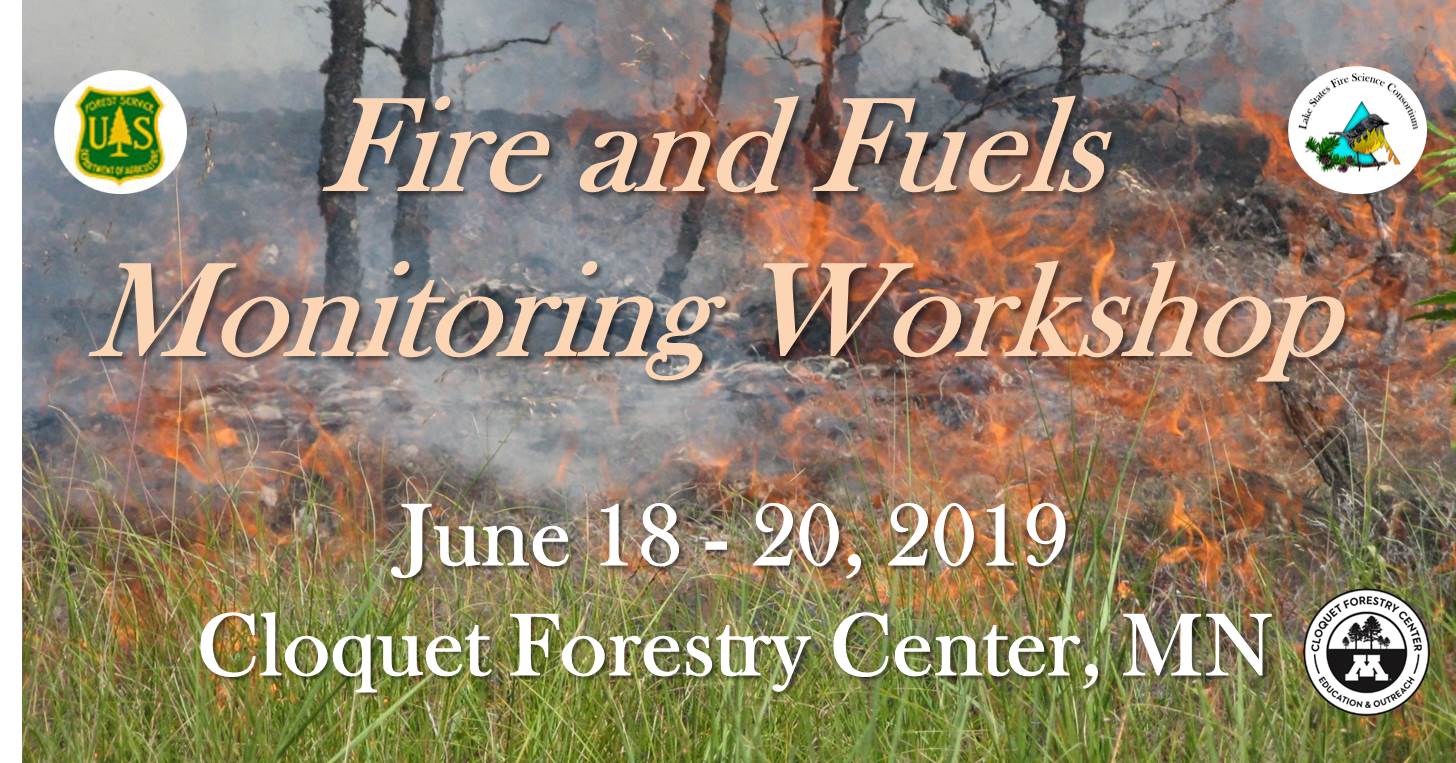 Fire and Fuels Monitoring Workshop
June 18-20, 2019
---
---
Location: University of Minnesota - Cloquet Forestry Center, 175 University Rd, Cloquet, MN 55720
Lead Instructor: Brian Stearns, Huron-Manistee National Forests Huron Shores Ranger Station
Overview: This three-day, field- and classroom-based workshop is open to all participants of any affiliation, and will introduce participants to: tools for selecting metrics that match management/restoration objectives; developing site-specific protocols for sampling; developing a monitoring handbook and monitoring protocols/program for your local ecosystems; and how to establish long-term monitoring and quantitative/qualitative data for wildfire risk assessment and evaluating the need for prescribed burns and other fuels treatments.
At Cloquet Forestry Center the natural communities we will be conducting hands-on field work in include: upland northern dry-mesic mixed woodlands, primarily multi-aged pine-dominated cover types with a variety of understory fuel conditions; northern wet meadow; and black spruce/tamarack forested wetlands.
Registration and Lodging: There is no registration fee for this 3-Day Workshop. Attendees are responsible for their own meals, travel and lodging. Lodging at government rate is being arranged with hotels in Cloquet, MN (about 3 miles from Cloquet Forestry Center). Since space is limited we require that you register with your name, email, and affiliation with Jack McGowan-Stinski, Lake States Fire Science Consortium, mcgowan-stinski.1@osu.edu. Additional information regarding lodging and materials will be emailed upon registration.
---
Agenda

---
Please share the FLYER
For any questions please contact Jack McGowan-Stinski, mcgowan-stinski.1@osu.edu, 989-287-1734
---