Navigation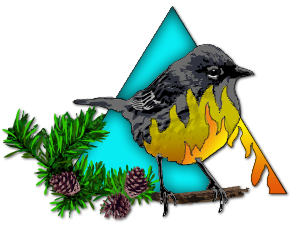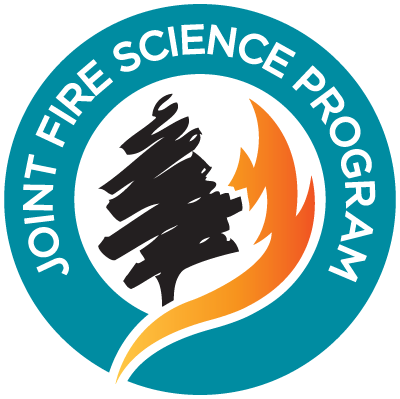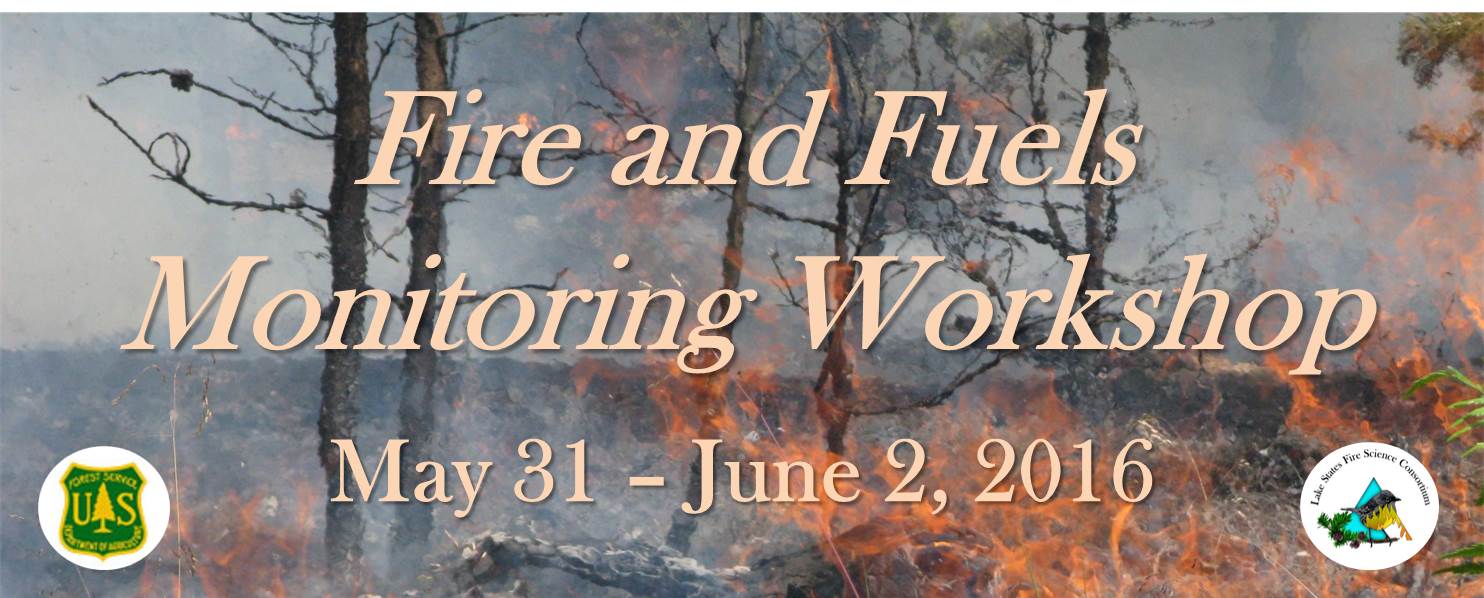 Fire and Fuels Monitoring Workshop
When: May 31 through June 2, 2016
Where: Huron-Manistee National Forests, Huron Shores Ranger Station, 5761 N. Skeel Ave., Oscoda, MI 48750
Instructor: Brian Stearns, Wildland Fire Module Leader, Huron-Manistee National Forests, Huron Shores Ranger Station
Registration and Cost: There is NO FEE for this 3-Day Workshop. Attendees are responsible for their own meals, travel and lodging. Since space is limited we require that you RSVP with Jack McGowan-Stinski, mcgowan-stinski.1@osu.edu, 989-287-1734, with your name, email, and affiliation; additional information regarding lodging and materials will be emailed to those who RSVP.
For any questions please contact Jack McGowan-Stinski, mcgowan-stinski.1@osu.edu, 989-287-1734
Agenda
Day One - May 31st (Classroom Day):
Overview and Introduction
Safety discussion and goals
Resources and tools (LANDFIRE, photo series, FCCS, Firemon, FS VEG, FEIS)
Building objectives, protocols (NPS handbook), measurement rotation, and developing plot locations, randomization, plot density, control plots, seasonality
Forms (where to find them & how to custom build them)
Archiving
Equipment (what to bring) and new technology & apps.
Needle Density
Day Two - June 1st (Field Day)
Carpool to field (Memorable Rx Burn)
Conduct Monitoring and Measurements (Conduct data collection)

Fuel loading
Duff / litter
Fire severity
Photo series
Mortality / snag creation
Crown scorch
Bole char / char depth
Vegetation mapping for LANDFIRE calibration

AAR and travel back to office and end day.
Day Three - June 2nd (Field & Classroom)
Carpool to field (Grass Lake)
Crown bulk density measurements (Return to office)
Fire behavior data collection and smoke monitoring
Compiling results
Evaluating program and changing protocols
Close out