Navigation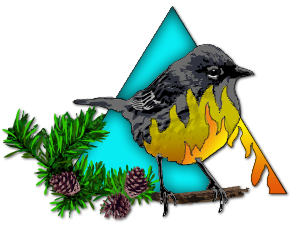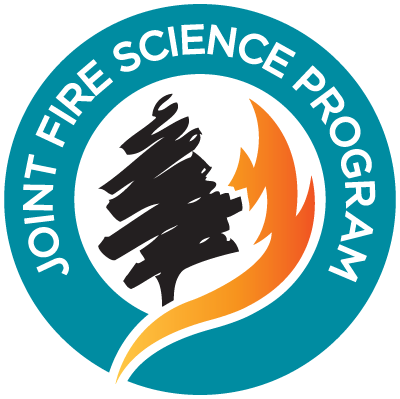 THIS WORKSHOP HAS BEEN CANCELLED/ POSTPONED

We have decided to cancel the in-person event at the Cloquet Forestry Center due to extreme weather conditions. After deliberations among speakers and organizers, we have decided the best path forward is to cancel for now (and not offer an online broadcast) to offer this event in its original two-day agenda in the future.

Thank you for your patience as we have worked our way through several unanticipated challenges with this event (partial government shutdown, extreme weather). We look forward to seeing you at a rescheduled event in the future.

If you have already registered, Cloquet Forestry Center staff will be contacting you on how best to manage refunds.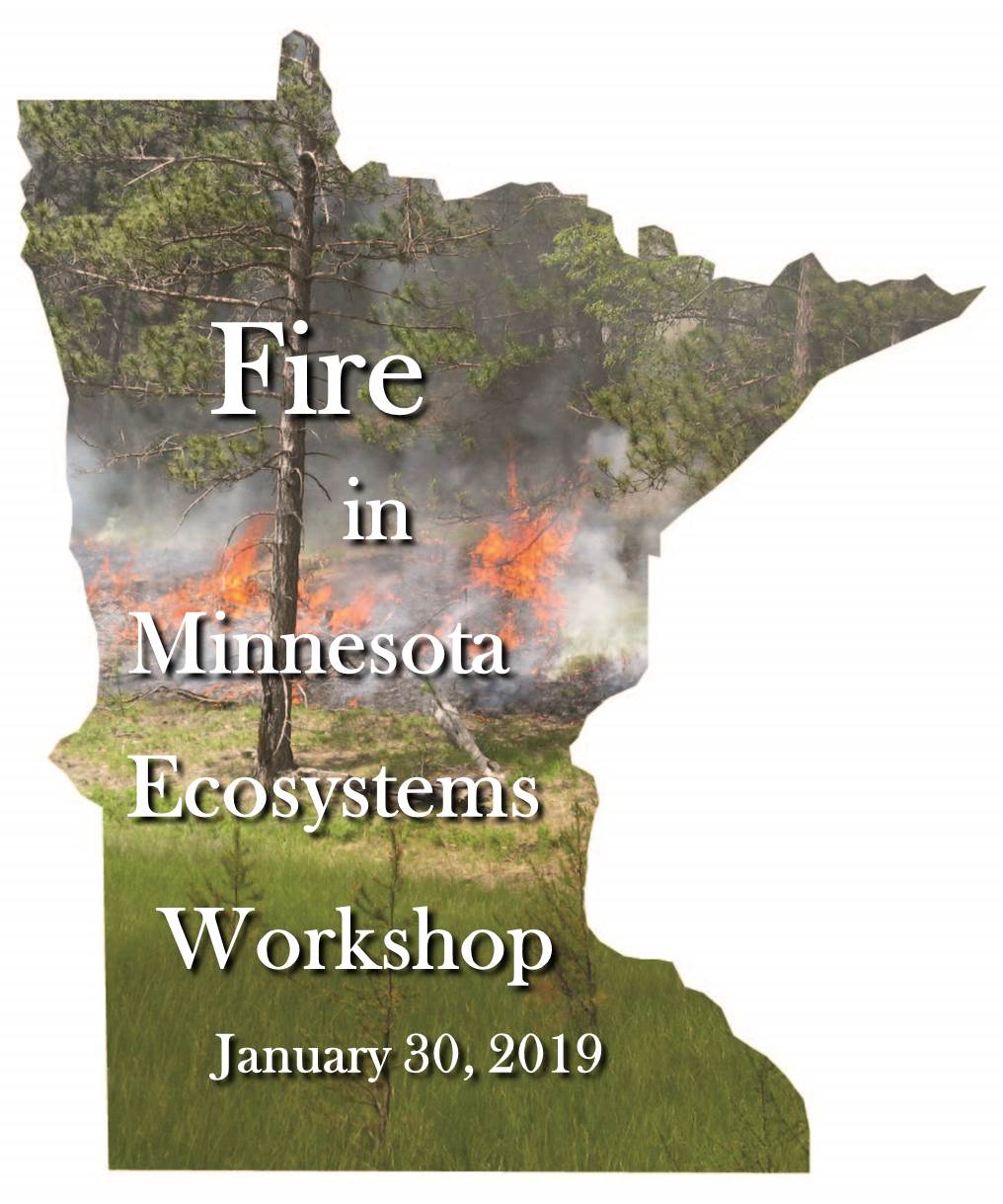 Offered by the Sustainable Forests Education Cooperative and the Lake States Fire Science Consortium. The Tallgrass Prairie and Oak Savanna Fire Science Consortium, the Oak Woodlands and Forest Fire Science Consortium, and the Minnesota Sharp-Tailed Grouse Society are also supporting this Workshop.

---
Questions about the postponed Fire in MN Ecosystems Workshop? Please contact Jack McGowan-Stinski, mcgowan-stinski.1@osu.edu, 989-287-1734 or Eli Sagor, esagor@umn.edu
---
Organizers and Planning Team (listed alphabetically):
John Almendinger – Minnesota Department of Natural Resources
Paul Dubuque – Minnesota Department of Natural Resources
Matt Graeve – Minnesota Chapter of The Nature Conservancy
Craig Maier –Tallgrass Prairie and Oak Savanna Fire Science Consortium
Jack McGowan-Stinski – Lake States Fire Science Consortium
Brian Palik – Northern Research Station, USDA Forest Service
Mike Reinikainen – Minnesota Department of Natural Resources
Madison Rodman – Cloquet Forestry Center, University of Minnesota
Eli Sagor – Cloquet Forestry Center, University of Minnesota