Navigation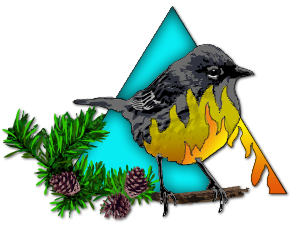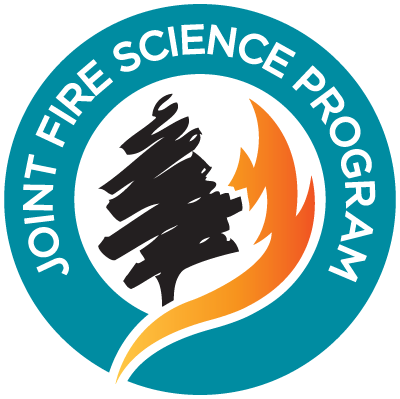 2017-2018 Webinar Series
LSFSC Intern Projects
Thursday, December 21, 2017 at 2 PM Eastern /1 PM Central
We will be hearing about the 3 funded intern projects from 2017:
1. Prescribed Burning to Improve Management for Brushland-Dependent Species.
Rebecca Montgomery
Associate Professor, Department of Forest Resources, University of Minnesota
Rebeccam@umn.edu
2. Leveraging research and monitoring networks to inform management of at-risk species in the globally rare Pine Barrens ecosystem.
Sarah Johnson
Northland College
sjohnson@northland.edu
3. Investigating the Relative Importance of Climate and People in the Historical Patterns of Fire to Inform Management of Red Pine at the University of Minnesota Cloquet Forestry Center.
Adam Donaldson
University of Wisconsin-Platteville

(No registration or passcode needed – please choose "Guest Login" and type in your First and Last name)
Or copy into your browser:
http://carmenconnect.osu.edu/lsfscinternprojects/
---
To Test your computer internet connection and compatibility with adobe connect, click here and follow the prompts.
You will need to use the speaker output from your computer, so make sure you know how to control your speaker volume and attach external speakers for better performance. We will prompt you to type questions in the chat box throughout the session.